Large selection and variety of products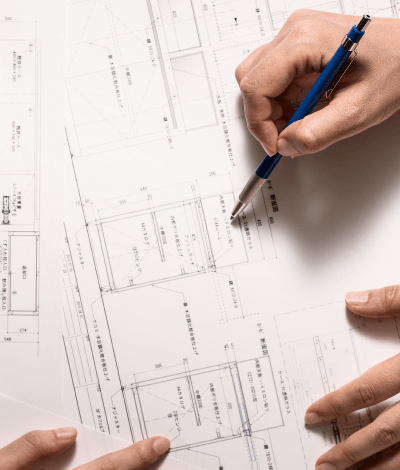 By using widely adopted products from our stock as a base for customizations, you can be reassured as to its reliability and its cost effectiveness
Outside of OEM and ODM, Sugatsune Kogyo has over 10,000 items in stock that it has developed and sold. Depending on customer needs, there are cases when existing problems only need to be modified in order to suit customer needs.
Over 60 full-time engineers and product designers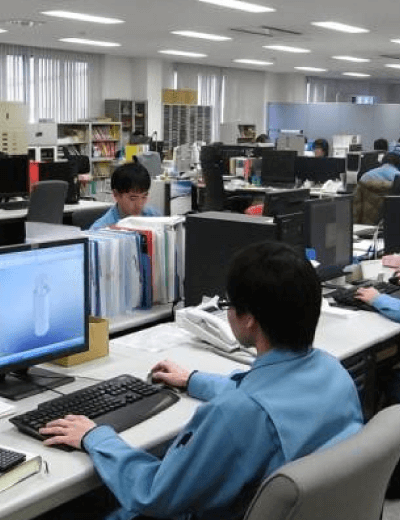 For advanced skills and component proposal expertise, leave it to Sugatsune.
Our motto is "continuously delivering high quality and reliable products." This is what we do through our design, production, inspection and distribution. In the rare case there is any trouble with our products, we will handle any issues with sincerity. In fact, we are often highly rated from our customers for this point.
In-house prototyping and inspection tools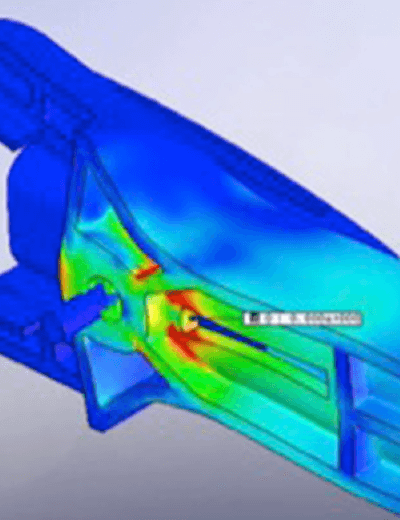 During the design phrase, we do structural and motion analysis to understand the portions under stress. Using this knowhow, we can alter the motion path or trajectory for an optimized and fast design process. Depending on customer requirements or requests, we can also design and create test procedures to ensure all production is done according to a customer approved established metric.
Rapid prototyping capability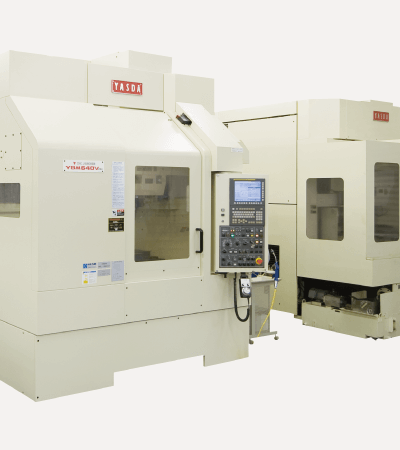 State of the art equipment for rapid prototyping
We have installed state of the art 5 axis CNC machines and die-sinker EDMs. Using 5 axis CNC machines, even complicated structures can be done in a single chucking, rapidly turning designs into prototypes to reduce the time.
Copyright © SUGATSUNE KOGYO CO.,LTD. All rights reserved.